Oak - year 5 and 6 - teaching team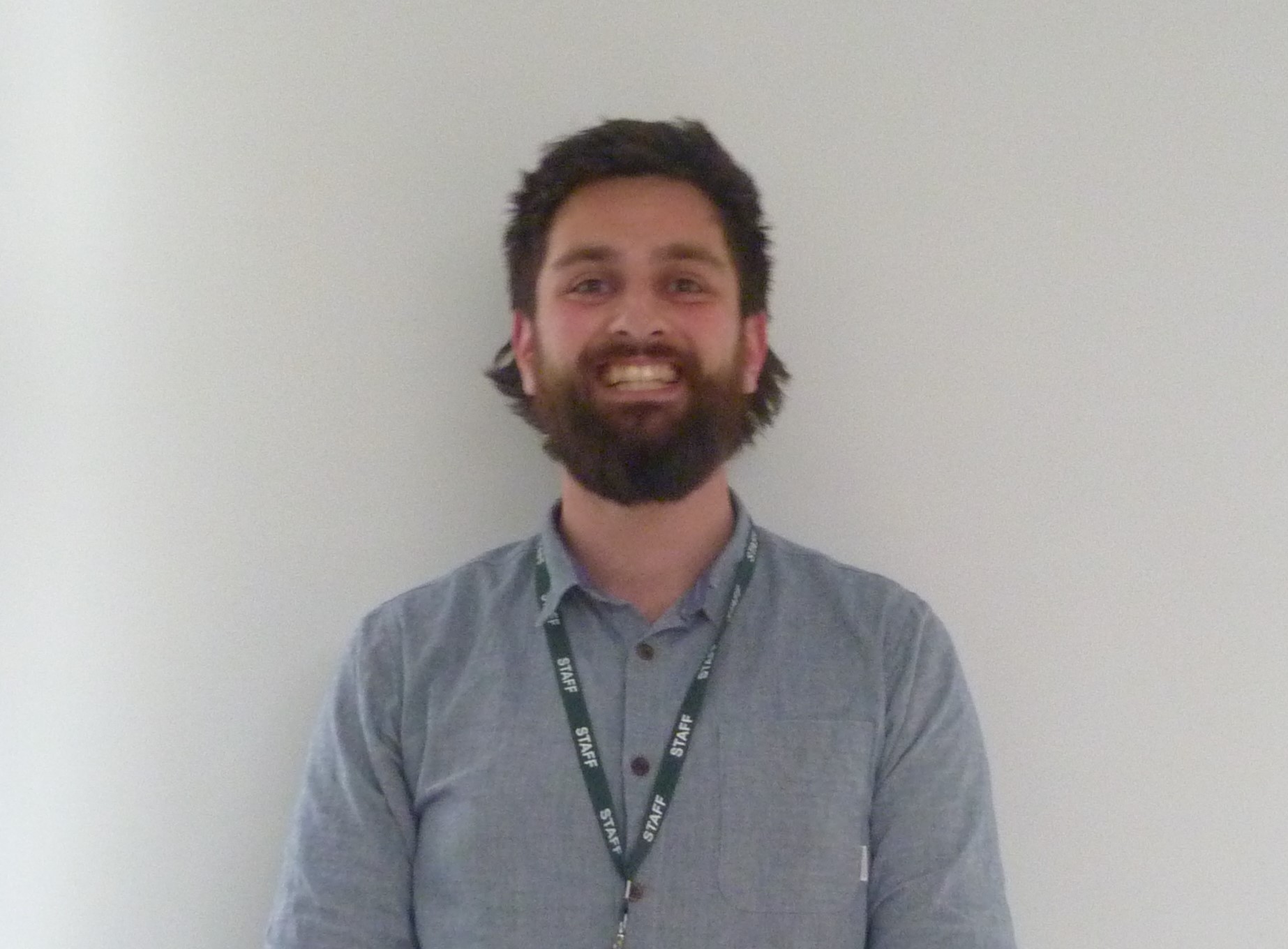 Mr. Josh Hamidullah
Class Teacher
Federation Maths Lead Teacher
Mrs. Gill Adnams
Head of school
Monday PM and Alternative Wednesdays PM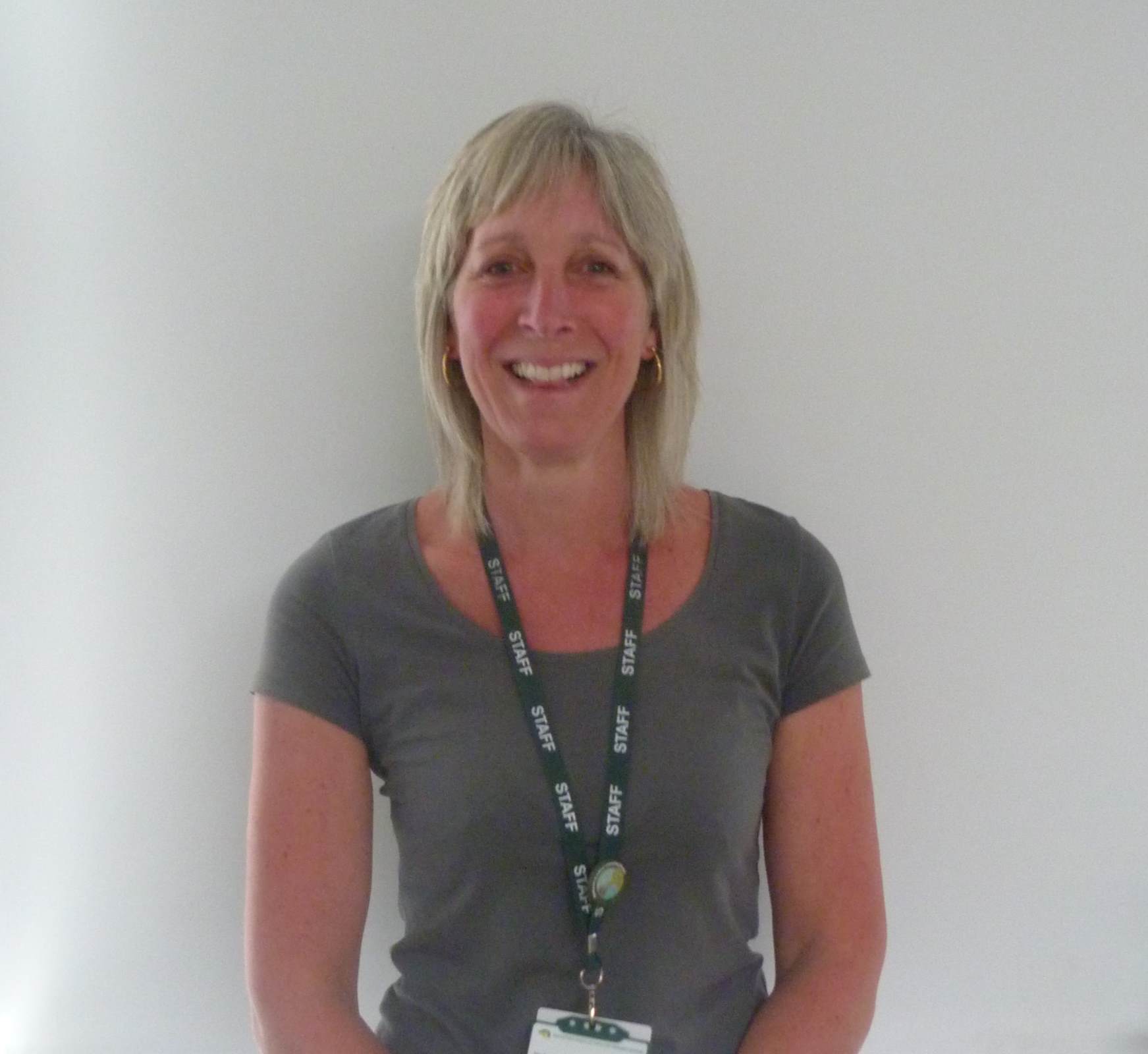 Mrs. Claire Broom
Teaching Assistant
Oak
Welcome to Oak Class! We are Year 5 and 6.
Our teacher is Mr. Hamidullah (we call him Mr. Ham for short) and we are taught by Mrs. Adnams, our head of school, on Monday and Wednesday afternoons. We are also very lucky to helped by Mrs. Broom every day and Mrs. Martin on Mondays and Tuesdays.
In Oak Class, we expect to see children demonstrate increased initiative and a growing responsibility for independent learning. Our approach to learning in school follows Growth Mindset which has proven that praising effort rather than attainment, not only creates a more positive attitude to learning, also helps students to ultimately achieve more.
There is lots of information about how to support your child's learning on the 'how to help your child at home' page under 'home schooling'. CLICK HERE
We're more than just a Classroom
Year 5 Residential
Recently we took the Year 5 children on an action packed residential visit to Bath and Bristol. Have a look at some of the things we got up to below!
Exmoor Challenge
It has been incredible to work with a group of year Six children in the build up to this year's Exmoor Challenge- an independent, near 17 mile walk across Exmoor. We have spent time learning map reading and orienteering skills, as well as building walking stamina with challenging practice walks.
Congratulations to all the children involved- we're all incredibly proud of all you've achieved!
learning in oak class
Each term we explore a new topic, with a geography or history driver. We aim to find the information needed to answer our big question. Where possible, we work in a thematic way, as we know this helps us make links between learning. We are avid readers in Oak, enjoying daily whole class and independent reading, as well as devouring class texts. Have a look at our rolling programme. Further information can be found under the Curriculum tab.
Have a look at some of our completed units below!
English
Maths
Science
RE
History
Would Alan Turing have been treated differently by today's society?
Following our 'Crime and Punishment' golden this history unit looked at the impact Alan Turing had on the Second World War and subsequently the world. To ensure we had the relevant knowledge to answer the 'big question' we need to break our learning into smaller steps- have a look at the cover page below to see how we did this.
For our home learning this half term we were all given a challenge of finding out something about WWII and communicating the information we had found in a way of our choosing. Have a look below at what we came up with!
How should we remember the longest serving British monarch?
Following our 'Rulers' golden thread, we started the year looking at the question 'Who should've been king- 1066?' However, following the passing of Her Majesty Queen Elizabeth II, we felt it was appropriate to change the direction of our question to incorporate the recent developments.
We broke our learning into small steps, which can be found on the unit cover page below.
Part of our learning included thinking about previous rulers of England- which led to learning about King Charles I and King Charles II. We spent time looking at the Civil war and as part of the children's home learning they created board games relating to the Civil war. Have a look at what was created!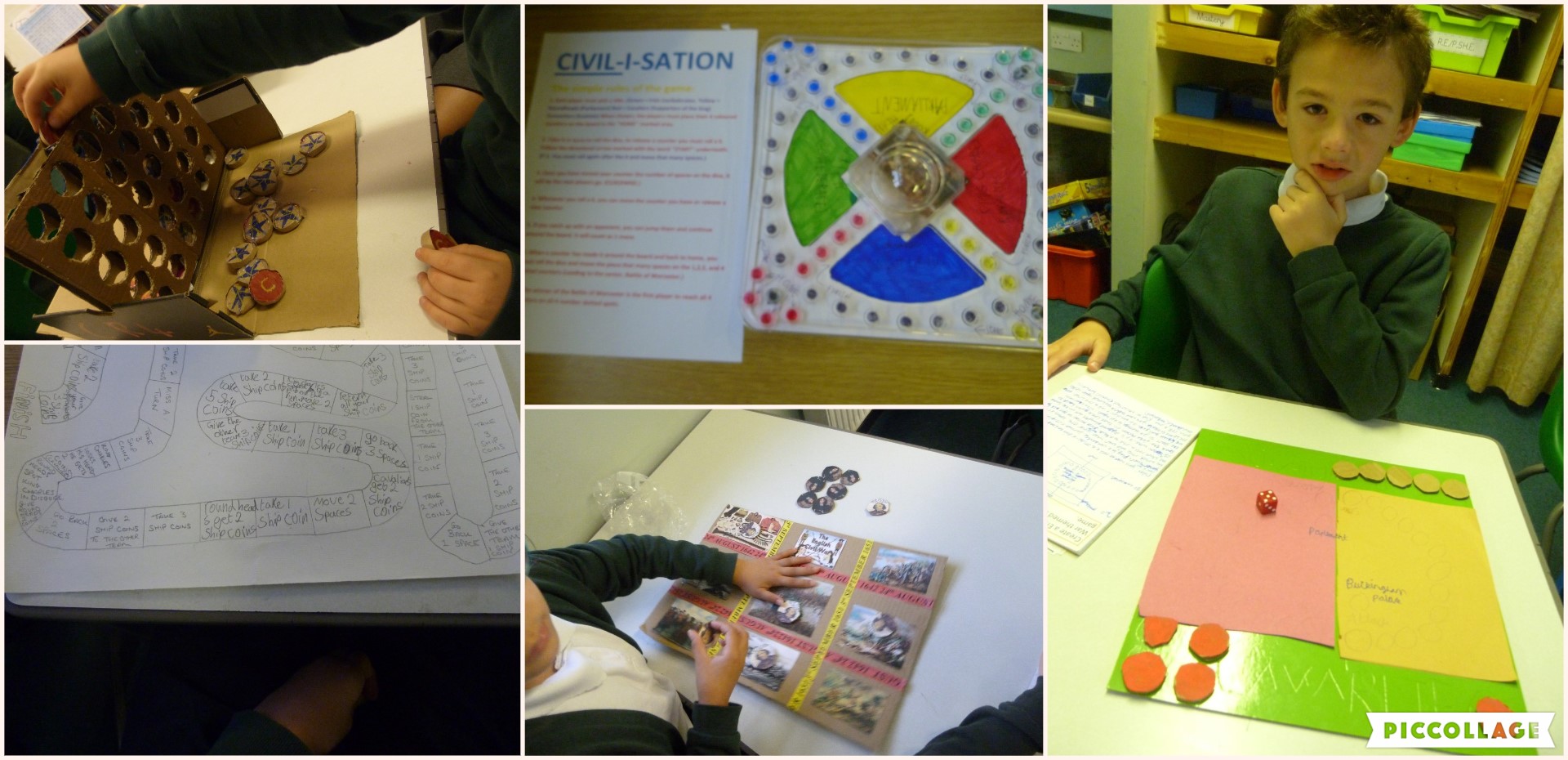 All of our learning led to a composite task (bringing all of our learning together) where the children designed murals of our late Queen to commemorate her life.
Was the British Empire under the Victorians something 'great'?
With a focus on our 'settlements' golden thread, this unit will be exploring the place the British Empire has in history and will be following the enquiry questions found on the cover page below to decide on an answer to the question.
Keep in touch with this page to follow our progress!
Was the British Empire under the Victorians something 'great'? Cover page
Geography
Is Devon better than the rest?
Is Devon better than the rest? Our enquiry question for this half term. With Hawthorn looking at 'What makes Silverton a good place to live?' we thought we needed to go one bigger- our county. We started by thinking about the things that make Devon attractive to us before asking big questions that linked to our theme such as: What is keeping you in Devon?; Can Devon look after itself? and Why do you live in Devon?
Following the enquiry process below we began to gather data, analyze data and decided to communicate our findings in the form of the artwork you will see below.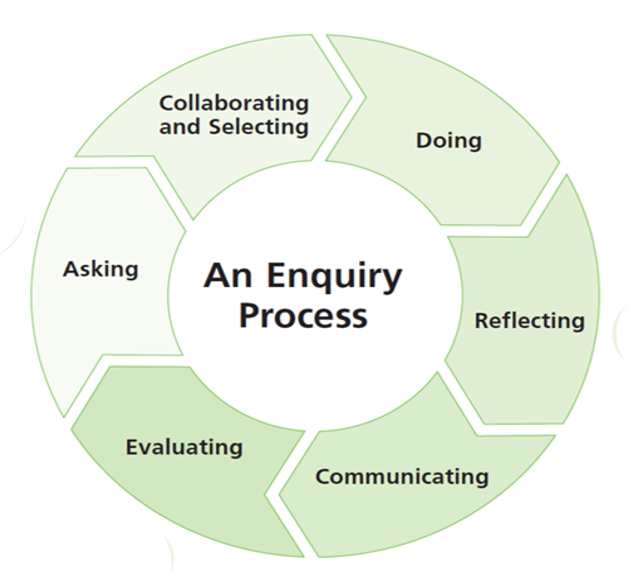 Geography Enquiry Cover Page- Devon
If I travel the world, what would I see?
What an amazing world we live in! In this geography unit we will be building on our prior knowledge of our 'Climate' golden thread. We have been exploring how climates around the world have similarities and differences and why this may be. We have also explored how biomes are affected by human activity and considered what can be done to limit the damage in the future. This unit concluded with a visit to the Eden Project to immerse ourselves in two biomes that we wouldn't otherwise be able to visit without actually traveling around the world! Have a look at the pictures and unit cover page below.
PE
During the Autumn term we spent our Friday mornings travelling to Lords Meadow Leisure Centre for: swimming lessons, gymnastics in the hall and a variety of sports taught by students from Exeter collage on the astro turf.
We have also been involved in various sporting fixtures throughout the year- have a look at some of the pictures below.
Music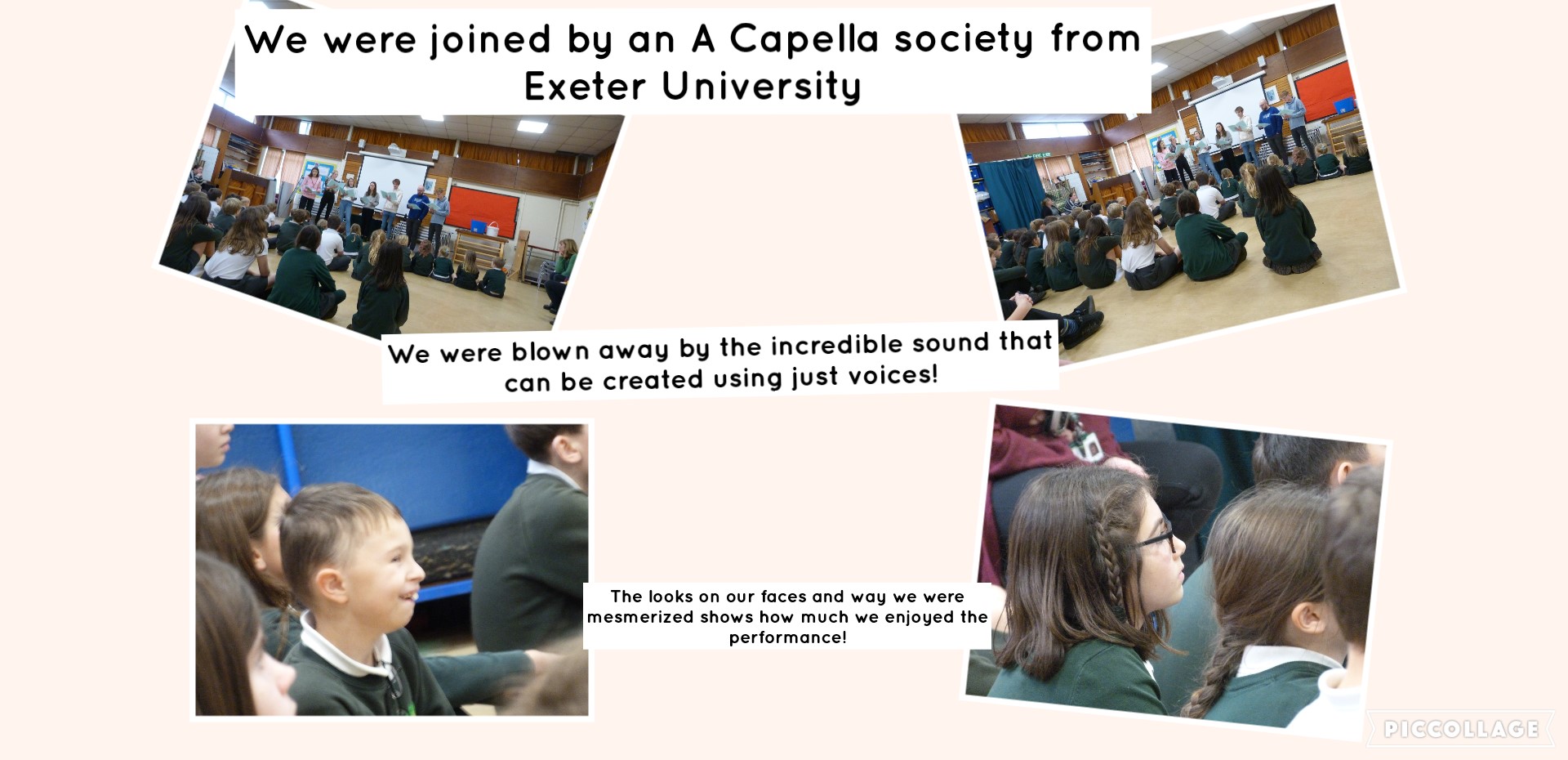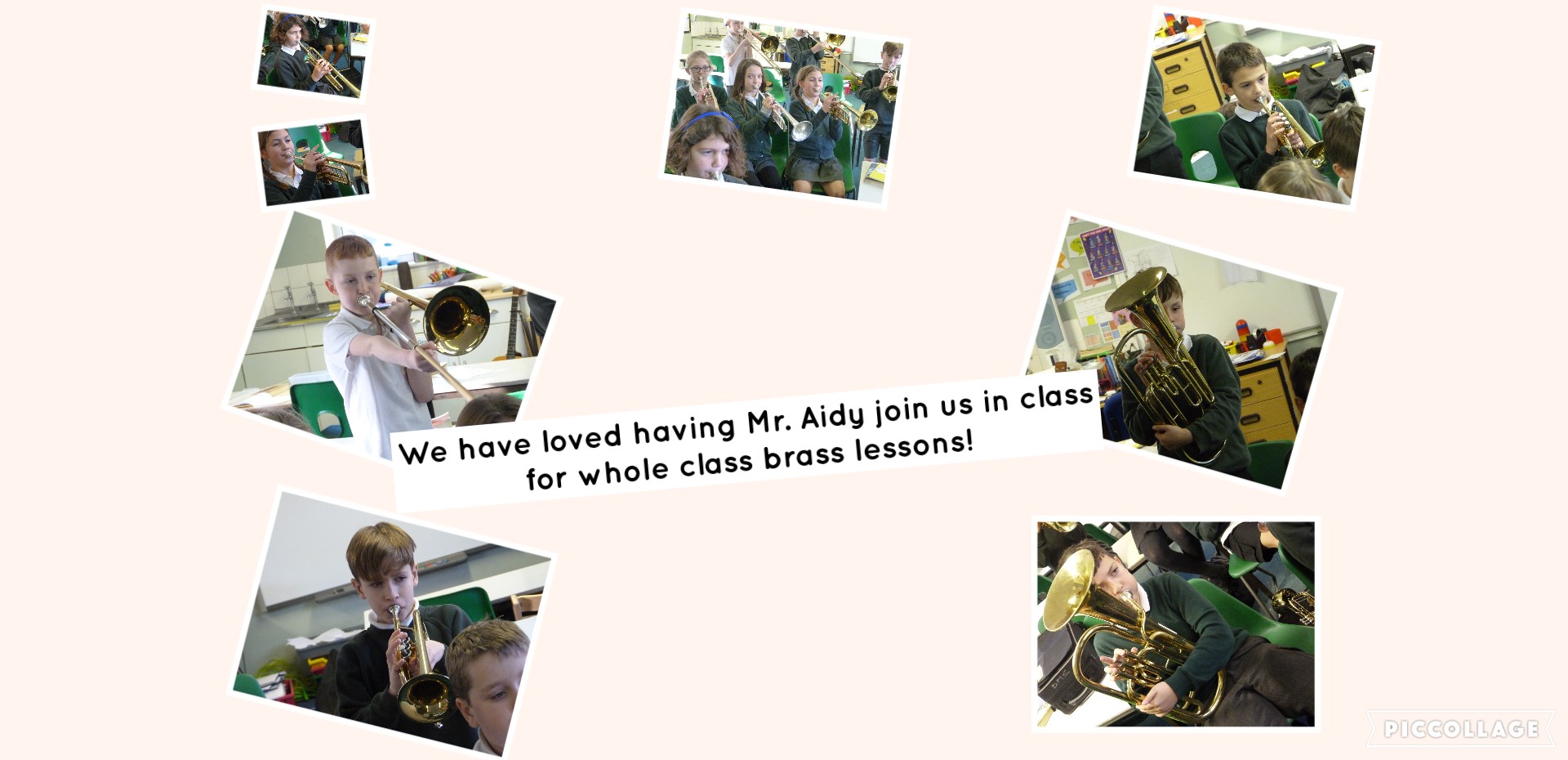 /i/video/Year_6_Medley.mp4
DT
Art
MFL
Computing
PSHE